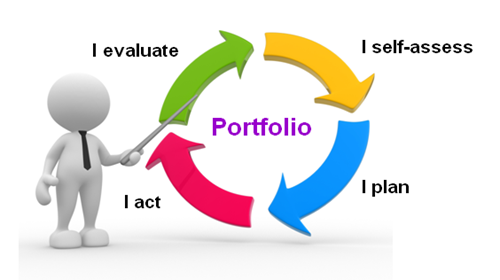 DIETS2 LLL Guide and Toolkit
Please note: The links to the tools in this guide are accessible for DIETS2 partners only. If you are not a DIETS2 partner and like to find out more about the tools please contact: secretariat@efad.org
This guide, together with the EFAD Policy on Lifelong Learning for Dietitians in Europe (www.efad.org), provides direction, tools, examples and knowhow for dietitians dedicated to the people they serve and their profession.
The tools in this guide have been carefully researched and organised in order to take you, the healthcare professional, through the key steps to constructing your portfolio and demonstrating you are committed to lifelong learning (LLL). Links to external sources provide contemporary information and have been tested at the time of writing, but as with all LLL, situations change and new ways are discovered.
We encourage you to explore the wealth of resources available from your own professional body and also on the worldwide web. We hope that this guide will inspire dietitians and other healthcare professionals.