EFAD leads the project and collaborates with two research teams from Austria and Spain, to develop a toolkit for dietitians to educate patients on how to build a healthy breakfast based on the International Breakfast Research Initiative (IBRI) Europe breakfast recommendations. Cereals Partners Worldwide set up the IBRI in 2016, a project led by recognized nutrition experts, to develop nutrient recommendations for a balanced breakfast, based on established daily nutritional guidelines and the observed nutritional contribution of breakfast.
This project aims to develop a toolkit for dietitians to educate patients on how to build a healthy breakfast based on the IBRI Europe breakfast recommendations. The project will be comprised of three parts:
Review and validate existing communication CPW materials for breakfast education
Optimise the features and functionality of the MS nutrition tool to meet the needs of dietitians to educate patients about a healthy breakfast
Develop a simple intuitive tool based on the IBRI breakfast score that consumers can use to build a healthy breakfast by themselves
EFAD has received an unrestricted educational grant from Cereal Partners Worldwide to conduct the project.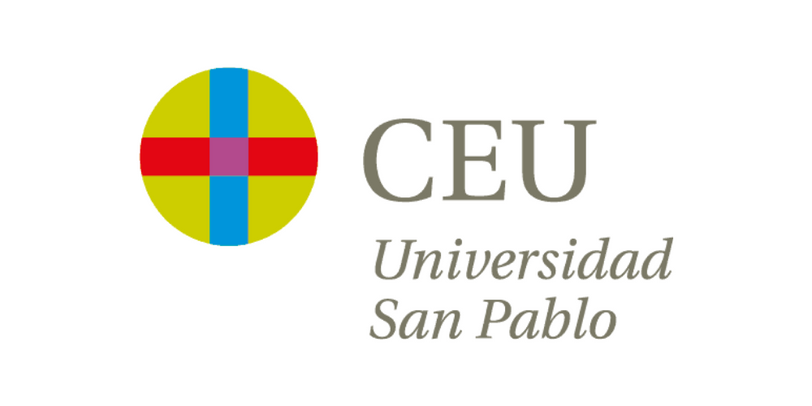 Universidad CEU-San Pablo, Spain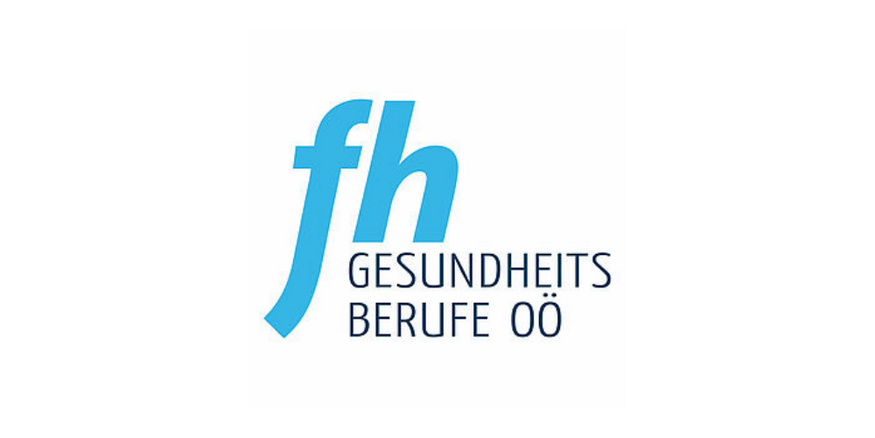 Fachhochschule Gesundheitsberufe Oberösterreich- University of Applied Sciences for Health Professions Upper Austria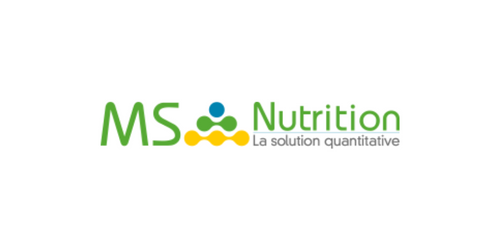 MS-Nutrition is a start-up offering its unique Modeling and Statistics expertise in Nutrition for research projects.
EFAD Breakfast Toolkit Survey
We need your voice!
The aim of this survey is to gather the views of dietitians on recommending breakfast as part of a balanced diet, and their sources to educate patients about healthy breakfasts as well as understand the breakfast patterns of European countries.  The survey is addressed to European dietitians and intern dietitians (dietetic students in placement/internship).
If you are interested in participating in a focus group about breakfast, you can leave your contact information at the end of the survey. Please fill in the survey below to share your experience, it takes less than five minutes to complete.