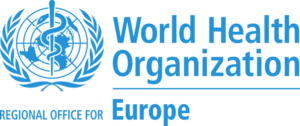 World Health Organization (WHO)
The WHO Regional Committee for Europe is WHO's decision-making body in the European Region. It comprises representatives of each Member State in the Region, and meets for 4 days in September each year. For WHO to fulfil its leadership role in global health and to act as the directing and coordinating authority on international health work, it proactively engages with non-State actors for the advancement and protection of public health. This includes engagement with nongovernmental organizations, private sector entities, philanthropic organizations, and academic institutions. EFAD is a non-State actor since 2018.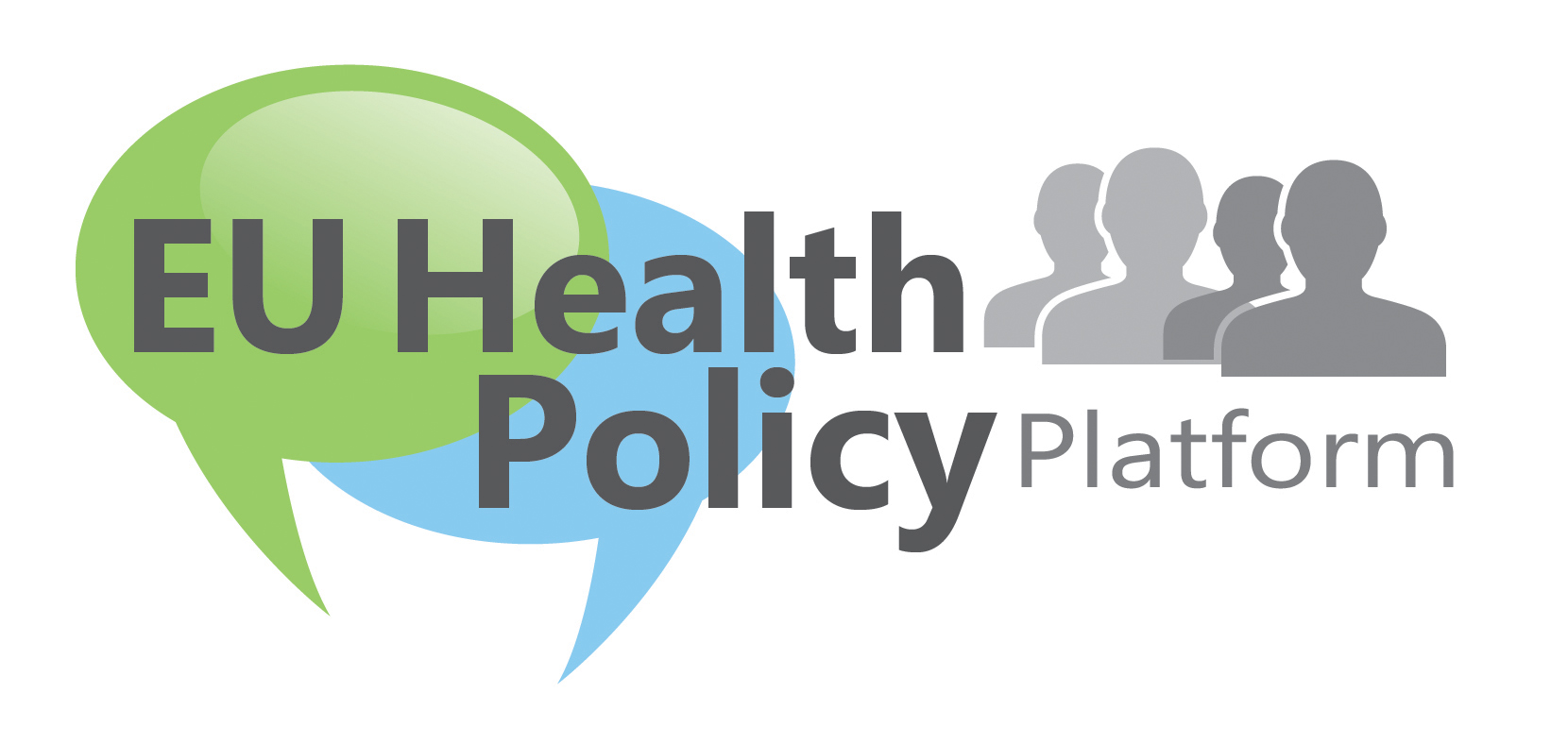 EU Health Policy Platform
The EU Health Policy Platform is an interactive tool to boost discussions about public health concerns, share knowledge and best practices. The Platform invites you to exchange with others, pool your expertise in joint statements and disseminate actions among a wide audience.

Codex Alimentarius
The Codex Alimentarius international food standards, guidelines and codes of practice contribute to the safety, quality and fairness of this international food trade. Consumers can trust the safety and quality of the food products they buy and importers can trust that the food they ordered will be in accordance with their specifications.

European Society for Clinical Nutrition and Metabolism (ESPEN)
ESPEN is dedicated to all issues relevant to the field of clinical nutrition and metabolism. The aims of ESPEN are to encourage the rapid diffusion of knowledge and its application in the field of Parenteral and Enteral Nutrition or, more broadly, Clinical Nutrition and Metabolism. EFAD is represented in the "GLIM Validation study group".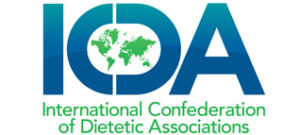 International Confederation of Dietetic Associations (ICDA)
The ICDA is an organization of national associations of Dietitians-Nutritionists.
The International Confederation of Dietetic Associations has a history that began in 1952. In 2006, the International Confederation of Dietetic Associations was incorporated in Canada. Today, the Members are about 50 national dietetics associations and together represent well over 200,000 Dietitians-Nutritionists.
Joint Programming Initiative: A Healthy Diet for a Healthy Life (JPI HDHL)
The European Commission has suggested an enhanced cooperation in the R&D area in Europe to address major societal challenges, the JPI HDHL.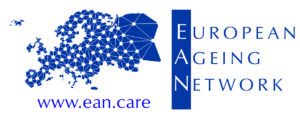 European Ageing Network (EAN)
The EAN groups more than 10,000 care providers across the European continent. It is their vision and mission to improve the quality of life for older persons and support them in making each day a better day by providing high quality housing, services and care.
European Association for the Study of Obesity (EASO)
EASO represents the European obesity community. The leading voice of obesity science, medicine and community in Europe, we represent scientists, obesity specialists, physicians, health care practitioners, public health practitioners and patients. Established in 1986, EASO is a federation of professional membership associations from 34 countries.

European Food Information Council (EUFIC)
EUFIC is a non-profit organization, established in 1995, which stands up for science-based information on food and health.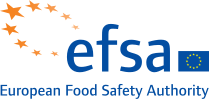 European Food Safety Authority (EFSA)
Most of EFSA's work is undertaken in response to requests for scientific advice from the European Commission, the European Parliament and EU Member States. Members of the Stakeholder Forum provide strategic input to EFSA's work plans and future priorities on an annual basis. The themes and topics of each annual forum are suggested by registered stakeholders and by the priority areas identified by EFSA. The Stakeholder Bureau will advise EFSA on stakeholder engagement and dialogue on civil society's concerns regarding health, the environment, food production and other issues in the Authority's remit. It will also help shape the agenda of the Stakeholder Forum.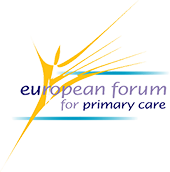 European Forum for Primary Care (EFPC)
The EFPC intends to improve equity in health care and the health of the population of Europe by strengthening Primary Care.

The European Nutrition for Health Alliance (ENHA)
ENHA was established to raise awareness of the importance and urgency of malnutrition and appropriate nutritional care as well as to build an agenda for action at the European and member state level.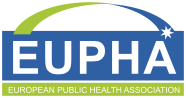 The European Public Health Association (EUPHA)
EUPHA is an umbrella organisation for public health associations and institutes in Europe. EUPHA was founded in 1992 by 15 members (12 countries). EUPHA now has 80 members from 47 countries. EUPHA is an international, multidisciplinary, scientific organisation, bringing together around 23,000 public health experts for professional exchange and collaboration throughout Europe. We encourage a multi-disciplinary approach to public health.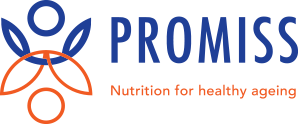 PROMISS
The scientific and technological mission of PROMISS is to conduct ground breaking research to contribute to the prevention of malnutrition in community-dwelling older adults and to support active and healthy ageing.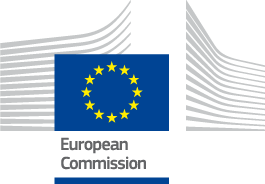 EU Platform on Diet Physical Activity and Health
The Platform was established in March 2005. The aim of the Platform is to provide a common forum at European level for all interested actors willing to enter into voluntary, yet binding and verifiable commitments that could help to halt and reverse current obesity trends.