Looking forward to welcoming you in Budapest!
The 33rd General Meeting of EFAD will take place on 21-22 October 2022 in Budapest.
For the first time since the start of the COVID-19 pandemic, delegates of our member National Dietetic Associations, High Education Institutes and our committees and specialist networks will be meeting in person to shape commitment and action to improve nutritional health and sustainable diets in Europe.
The program, meeting documents, and information on official registration has been made available to the responsible delegates. The agenda and some papers are available below.  Have you missed it please contact admin@efad.org
The meeting will take place at the Ensana Grand Margaret Island. Please make sure to book your hotel accommodation in time, rooms are block-booked until 26th September.
Check the provided registration link for more information.
EFAD is proud to announce this year's sponsor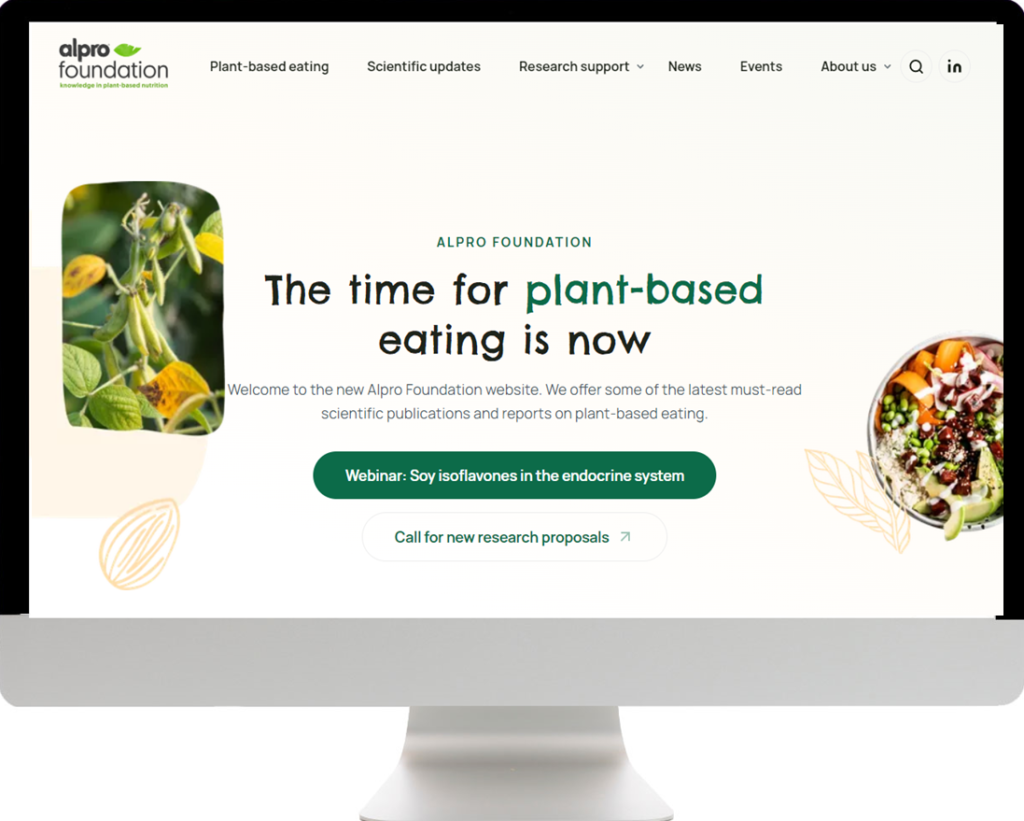 Alpro Foundation is a scientific platform supporting research and the dissemination of evidence-based knowledge on plant-based nutrition and its impact on health and the environment.
The ultimate aim is to help drive the transition to more healthful plant-based diets for human and planetary health.
Our website offers you the latest reviews, reports and events on sustainable plant-based eating at your fingertips.
Download our new infographics showing the impact of our food choices on health & environment and share our top tips for better human and planetary health with your colleagues and clients.
Read more about Plant based eating