ESDN Diabetes
ESDN Diabetes aims to promote the role of dietitians in supporting people who are at risk of developing diabetes and people with diabetes to make healthy and sustainable food choices across Europe.
Infographic – Getting enough Fiber
This World Diabetes Day, ESDN Diabetes has prepared an infographic on the Importance of 35g Fiber Daily Consumption, to support dietitians' everyday practice, based on the European recommendations for the dietary management of diabetes, that were recently revised to provide health professionals with evidence-based guidelines to inform discussions with patients on diabetes management, including type 2 diabetes prevention and remission.
Below, you'll discover the infographic available in two formats: a downloadable PDF file for printing or as Social Media assets that you can easily share in your channels, tagging @efad (resharing is allowed, only if the original version is kept).
Webinar "
Diabetes Type 1 and Celiac Disease in Pediatrics"
Also, don't miss the webinar "Diabetes Type 1 and Celiac Disease in Pediatrics" that ESDN Diabetes is hosting next Thursday, November 23rd at 18:00 CET.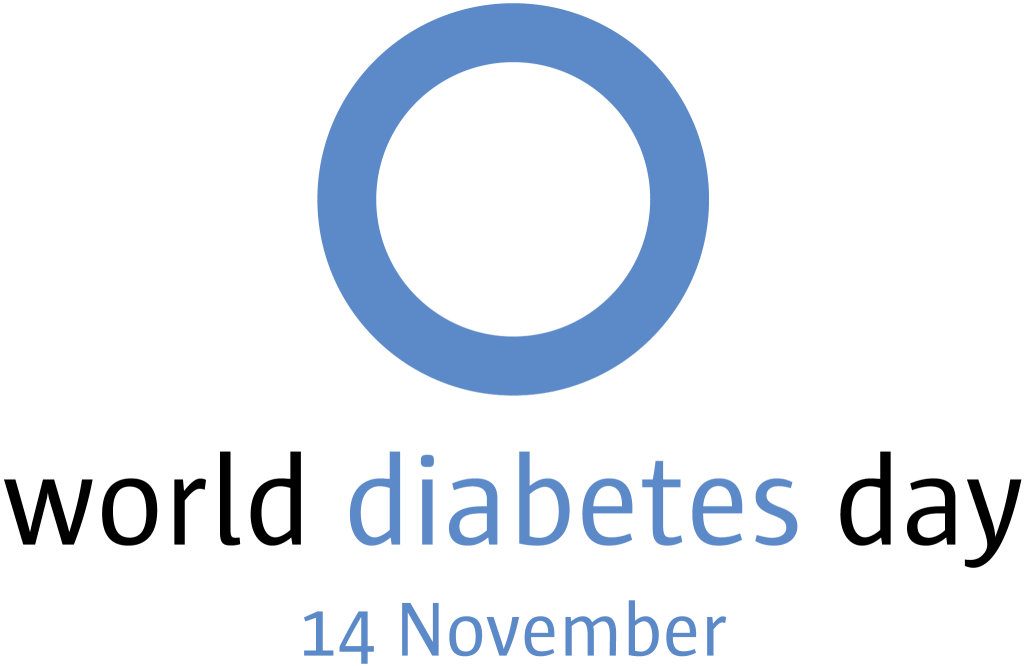 World Diabetes Day – 14 November
World Diabetes Day (WDD) was created in 1991 by IDF and the World Health Organization in response to growing concerns about the escalating health threat posed by diabetes. World Diabetes Day became an official United Nations Day in 2006 with the passage of United Nations Resolution 61/225. It is marked every year on 14 November, the birthday of Sir Frederick Banting, who co-discovered insulin along with Charles Best in 1922.
WDD is the world's largest diabetes awareness campaign reaching a global audience of over 1 billion people in more than 160 countries. The campaign draws attention to issues of paramount importance to the diabetes world and keeps diabetes firmly in the public and political spotlight.
The World Diabetes Day campaign aims to be the:
Platform to promote IDF advocacy efforts throughout the year.
Global driver to promote the importance of taking coordinated and concerted actions to confront diabetes as a critical global health issue
The campaign is represented by a blue circle logo that was adopted in 2007 after the passage of the UN Resolution on diabetes. The blue circle is the global symbol for diabetes awareness. It signifies the unity of the global diabetes community in response to the diabetes epidemic.
Every year, the World Diabetes Day campaign focuses on a dedicated theme that runs for one or more years. The theme for World Diabetes Day 2021-23 is Access to Diabetes Care. (World Diabetes Day, 2023)