Watch back the webinar titled "Two Sides of the Same Coin: A Dietetic Case Study Comparison," organized by EFAD's Professional Practice Committee. This enlightening event took place on October 31st at 6 p.m. CET.
Our focal points for this webinar were:
Systematic Methods: We will delve into the Nutrition Care Process (NCP) and the Dietetic Care Process (DCP) as two systematic approaches to providing nutrition care. The NCP, originating in the United States, has been embraced by numerous countries worldwide. Conversely, the DCP, developed in the Netherlands, is in use across several European nations.
Standardized Language: Both the NCP and DCP are closely linked to standardized language frameworks, specifically NCPT and DCPT (which includes ICF), for precise documentation.
In this case study, we scrutinized Mr. Patient's data, showcasing how his information can be effectively recorded and coded using both systems. Gain insights into the strengths and differences between these two approaches in the context of real-life dietetic practice. Don't miss this opportunity to expand your knowledge and enhance your dietetic expertise.
Webinar Cast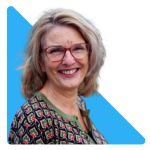 José Tiebie, Presenter
Chair of the Professional Practice Committee (PPC)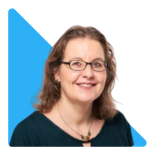 Sandra Jent, Presenter
Lecturer
Deputy Head of Bachelor in Nutrition and Dietetics, Bern University of Applied Sciences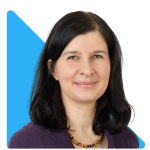 Silvia Kurmann, Moderator
Member of the Professional Practice Committee (PPC)
Silvia Kurmann, MSc in Nutrition Clinical Specialization
Faculty at Bern University of Applied Sciences Health Department, Switzerland Since 2015
Member of the Professional Practice Committee (PPC) of the European Federation of the Association of Dieticians (EFAD)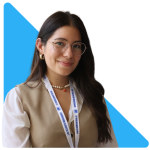 Marianna Kalliostra, Facilitator