Registration for the 2019 Annual Scientific Conference is open!
This 11th edition will explore current public health concerns and open the discussion towards new territories. A session will be dedicated to the link between water and glucose regulation, a second one will explore the manners to encourage behavior change towards healthier behaviors, a third one will feature the link between water resource and health. We are looking forward to meeting you there!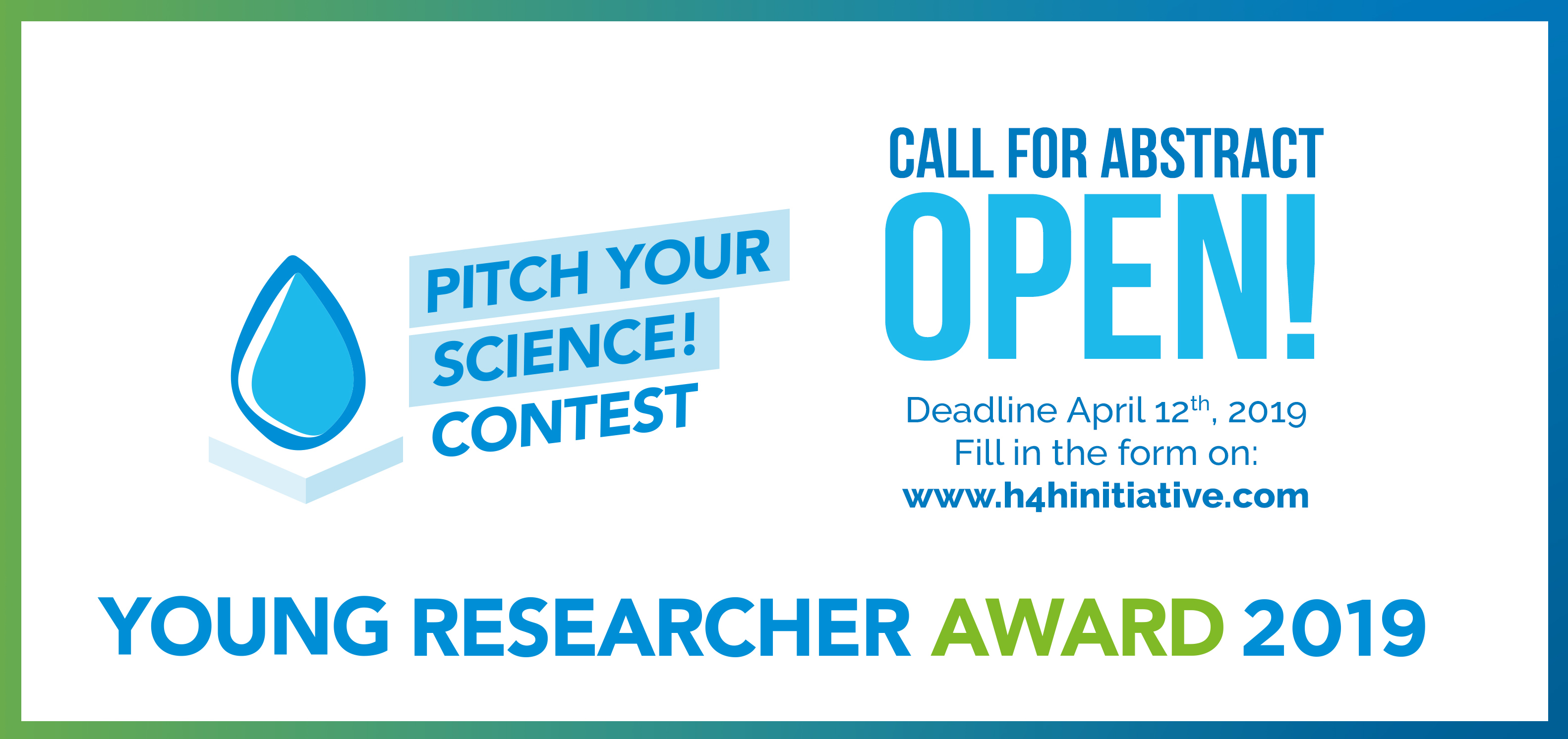 Call for Abstract of the 2019 Young Researcher Award open: submit your application now!
Each year, Hydration for Health gives the opportunity to young researchers in the field of hydration to present their research at the Hydration for Health Annual Scientific Conference in Evian (France). The selected candidates will receive a travel award to participate in the "Pitch your Science!" contest at the conference. Are you ready to take the challenge?
Explore online courses on hydration with the Hydration for Health online Academy! 
Dive into the multidisciplinary topic of hydration and increase your knowledge on the impact of water on health.
Explore cutting-edge science on hydration with this unique online course.
Course 1: Hydration Basics is now available.
 

Hydration for Health will be at WCN 2019

 

On April 14th, a session will present the latest research on hydration, PKD and UTI. Come and join us at 13:15 in room 5/6.

 

 

Liq.In7 interactive map 2.0 is available

 

Visualize and share key fluid intake data for one country or worldwide.
Discover the new version, updated with the latest data and features.